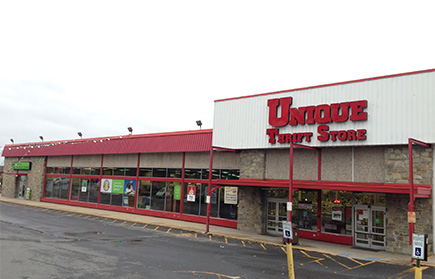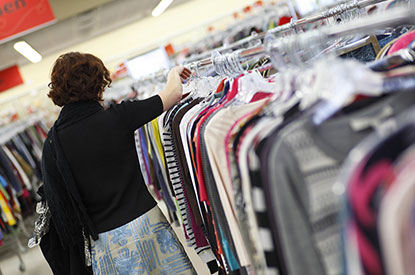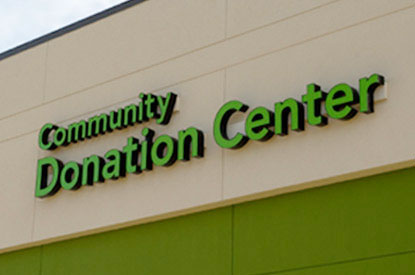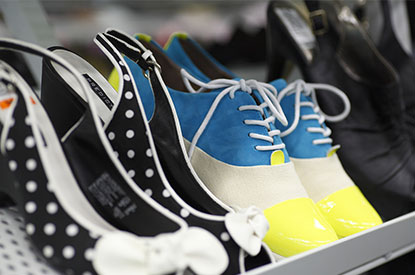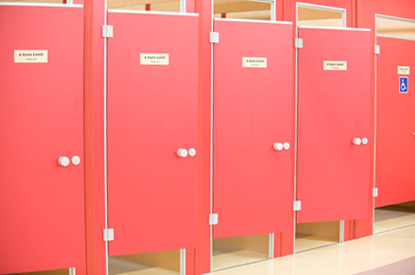 ---
---
Coming Soon!
Open Now!
Unique Wheaton
12211 Veirs Mill Road Wheaton, MD 20906
(301) 962-0600
---
Coming Soon!
Open Now!
Unique Hillendale
10141 New Hampshire Ave NE Silver Spring, MD 20903
(301) 431-7450
---
Coming Soon!
Open Now!
New Hampshire Value Village
10121 New Hampshire Avenue Silver Spring, MD 20903
(301) 431-9670
---
Coming Soon!
Open Now!
Adelphi Value Village
2277 University Blvd. Adelphi, MD 20783
(301) 422-2406
---
Coming Soon!
Open Now!
Cherry Hill Value Village
6611 Annapolis Road Landover Hills, MD 20784
(301) 341-0001
---
Coming Soon!
Open Now!
Unique Merrifield
2956 Gallows Road Falls Church, VA 22042
(703) 992-6569
---
Coming Soon!
Open Now!
Brooklyn Park Value Village
5604 Richie Hwy, #3 Brooklyn Park, MD 21225
(410) 789-8621
---
Coming Soon!
Open Now!
Woodbridge
14427 Potomac Mills Rd Woodbridge, VA 22192
(703) 499-9170
---
Coming Soon!
Open Now!
Parkville
1925 E Joppa Rd Parkville, MD 21234
(410) 663-7481
TVI, Inc. dba Savers / Value Village is a for profit professional fundraiser where required.
See disclosure details
for more information. Savers / Value Village accepts donations of used goods on behalf of nonprofits, and purchases those goods from the nonprofit, providing them with unrestricted revenue. While donations received at our stores benefit our charity partner, shopping at Savers / Value Village does not directly benefit any nonprofit.
Store open since
01/01/2011

Parking Available: Yes

Pets: Service Pets Allowed
Forms of payments accepted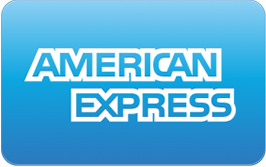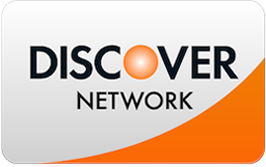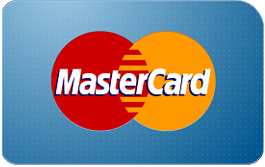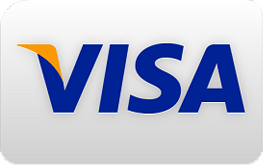 Join the Super Savers Club

Sign up now
More Info
About Unique Thrift Store in Wheaton, MD
Unique Thrift Store in Wheaton, MD is an impressive thrift store, a community champion and a revolutionary recycler. Located at 12211 Veirs Mill Road, we offer an incredible selection of pre-loved treasures you can't find anywhere else. We're talking apparel and shoes for all sizes and ages, housewares from everyday dishes to fine China, accessories, books, electronics and much more to the tune of thousands of items.
And guess what else? Every Unique store has a Community Donation Center benefitting a nonprofit organization in your community like Lupus Foundation of America. We also do our part for Planet Earth by giving goods a second life instead of one in a landfill. Last year alone, Unique repurposed over 700 million pounds of goods – that's the weight of over 100,000 elephants!
With a Unique thrift store in Wheaton, there really is something for everyone. Whether you're in the market to buy one-of-a-kind finds at a great value or in the mindset to de-clutter, you've come to the right place. Because here, you benefit the community when you shop, and you help support nonprofits when you donate. How very neighborly!
---
Items accepted
Donations: What we take on behalf of our nonprofit partners

Clothing & Shoes, Men's, Women's, Children's, Hats, Mittens, Scarves, Ties, Nylons, Socks, Underwear, Hardback and Paperback Books, Magazines, Records, Tapes, CDs, Videos, DVDs, Computer Software, Pots, Pans, Utensils, China Cups, Vases, Dishes, Cutlery, Glassware, Silverware, Stemware, Small Electrical Toasters, Radio, Power Tools, Irons, Blenders, Mixers, Stereos, CD Players, Speakers. Please call store for details.
---
---
---