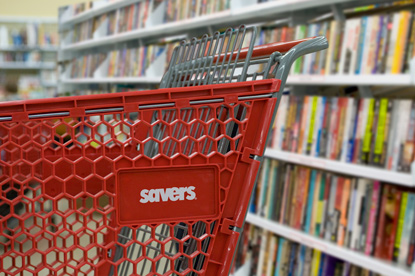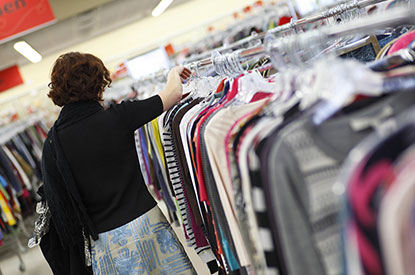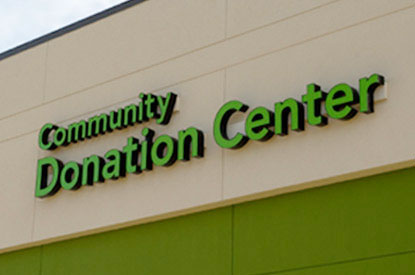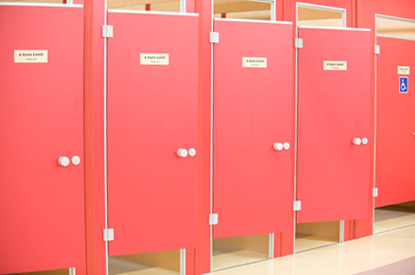 Richton Park Pod
4455 Sauk Trail Richton Park, IL 60471
(425) 728-9506
Mon - Sun:
9:00 am

-

5:00 pm
Store open since
6/1/2007
Forms of payments accepted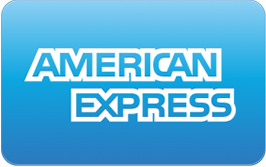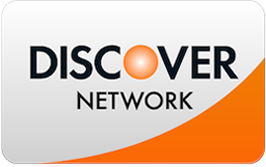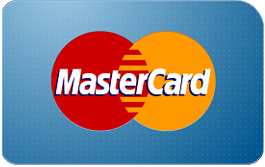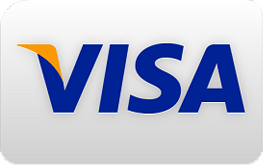 Join the Super Savers Club

Sign up now
More Info
About Donation Drop Spot Thrift Store in Richton Park, IL
Donation Drop Spot Thrift Store in Richton Park, IL is an impressive thrift store, a community champion and a revolutionary recycler. Located at 4455 Sauk Trail, we offer an incredible selection of pre-loved treasures you can't find anywhere else. We're talking apparel and shoes for all sizes and ages, housewares from everyday dishes to fine China, accessories, books, electronics and much more to the tune of thousands of items.
And guess what else? Every Donation Drop Spot store has a Community Donation Center benefitting a nonprofit organization in your community like Epilepsy Foundation of Greater Chicago. We also do our part for Planet Earth by giving goods a second life instead of one in a landfill. Last year alone, Donation Drop Spot repurposed over 700 million pounds of goods – that's the weight of over 100,000 elephants!
With a Donation Drop Spot thrift store in Richton Park, there really is something for everyone. Whether you're in the market to buy one-of-a-kind finds at a great value or in the mindset to de-clutter, you've come to the right place. Because here, you benefit the community when you shop, and you help support nonprofits when you donate. How very neighborly!
---
Items accepted
Donations: What we take on behalf of our nonprofit partners

Clothing & Shoes, Books, Magazines, Bed & Bath Linens, Recorders, Tapes, CDs, Videos, DVDs, Video Games & Consoles, Computer Software, Pots, Pans, Utensils, Vases, Dishes, Glassware, Silverware, Flat Screen TVs and Monitors, Radio, Power Tools, Cellphones
---
Nonprofit we support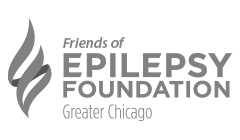 The Epilepsy Foundation of Greater Chicago leads the fight to overcome the challenges of living with epilepsy and to accelerate therapies to stop seizures, find cures, and save lives.
See if home pick up is available in your area
---
---